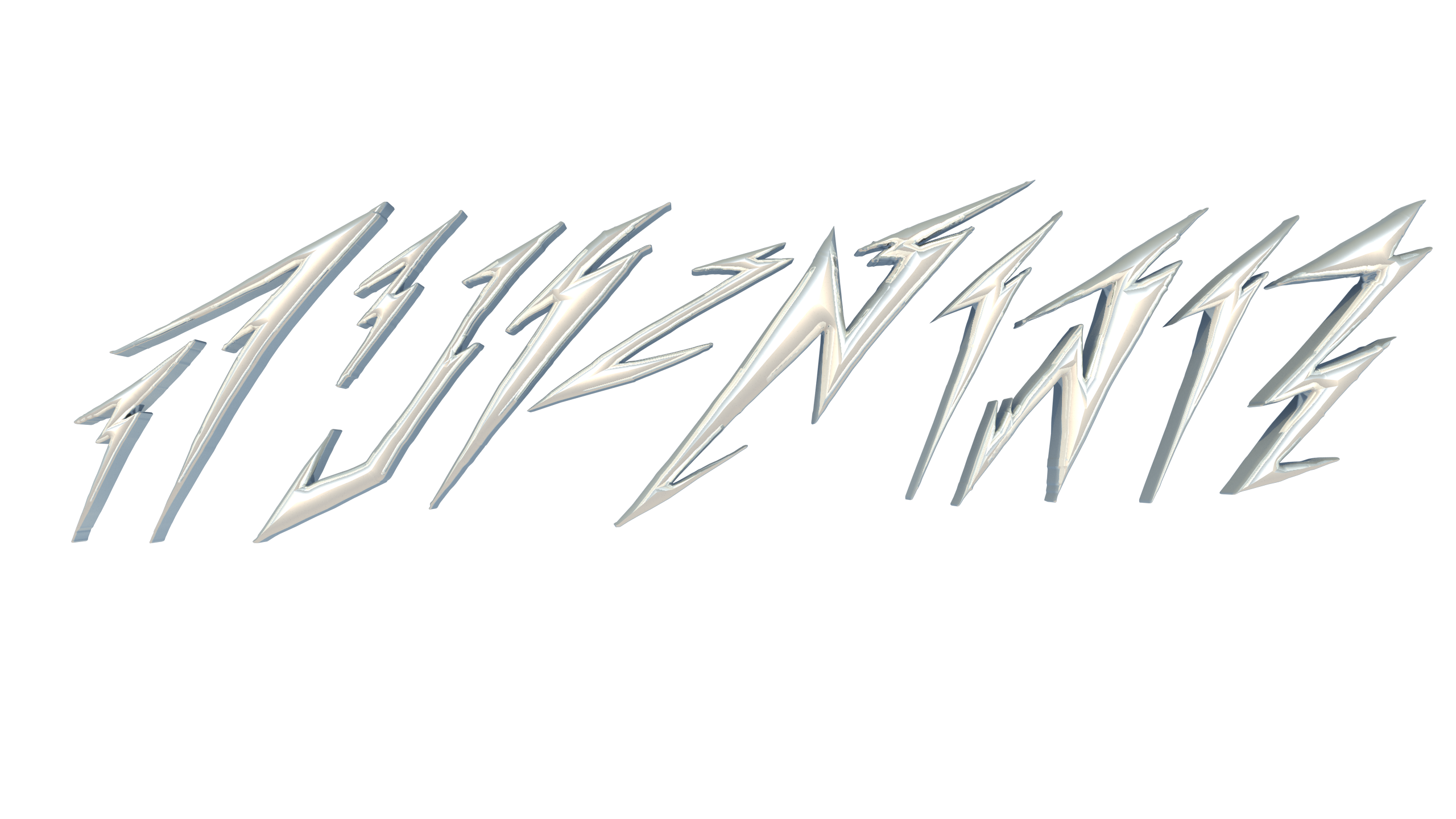 DUBOMANIA
The GummyBears are rolling down the hill. will you help them get together on their ride to the unknown?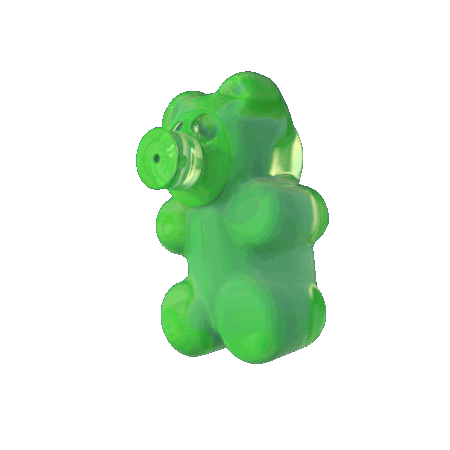 ABOUT

A curious adventure of a bunch of GummyBears, falling mysteriously from a jar to a suspicious red road. All they can do - is jump and join other GummyBears to their ride.
How big can they get?
What is the weird spooky voice that keeps getting stronger?
Who is waiting at the end of the road?
Guess you'll have to play to find out...
HOW TO PLAY
Press -Space- to play.
CREDITS
This project was made by me, for Indie Games course in - Bezalel academy of Arts and Design, with the guidance of Dani Bacon.
MUSIC
Slipknot - Psychosocial, Roadrunner Records
Extreme Loud Burping in a Empty Truck With Echo - Yanagi19871
John Patrucci - Glasgow Kiss, The Orchard Music